enabling clean cooking for everyone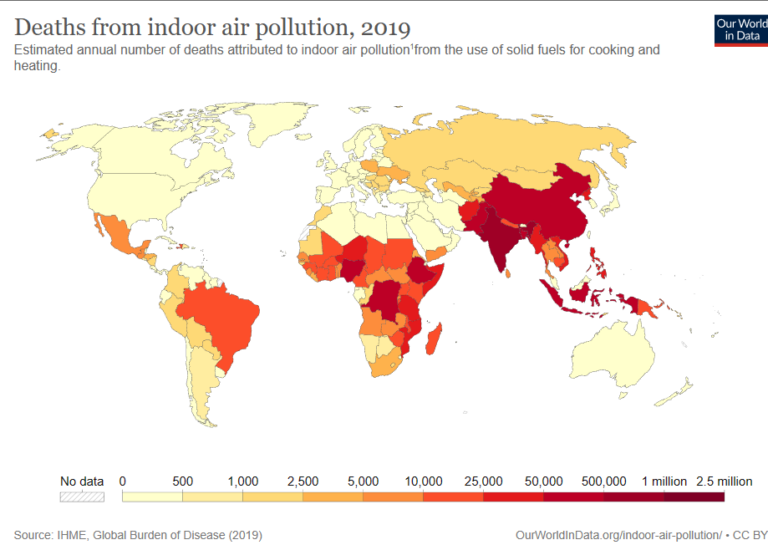 Air pollution is considered one of the world's largest environmental health threats causing various diseases in the respiratory system. The toxic gasses being released from burning firewood in enclosed spaces are highly detrimental to all affected human beings.
In India, most people in rural areas are forced to experience this on a daily basis due to the use of open, firewood driven stoves right inside their homes. Approximately one million people in India die every year from this indoor air pollution.
To combat this problem, the Indian government has distributed gas-powered stoves to residents free of change. The major problem with this is that it is mainly the rural population that is in need of these modern stoves.
Considering the lack of financial resources of the rural population, purchasing gas to use these gas-powered stoves is often a burden. As a result, some opt to continue using open stoves in their household.
reStove uses simple and cost effective biogas plants to enable Indians to use their gas-powered stoves in a sustainable way. Biogas plants enable the transition of waste into sustainable energy and fertilizer. A biogas plant is built per household using affordable barrels and an intermediate bulk container (IBC). Each household operates their biogas plant independently, using cow dung collected from their agriculture work and other biological waste as input. The IBC functions as the digester, transforming the input to the biogas. Thereafter, the stored biogas is transported to the gas stove for cooking.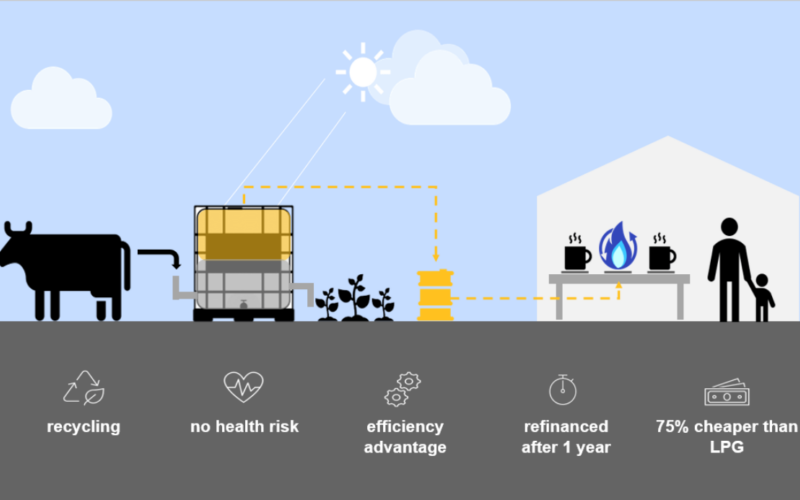 Developed the first conceptual prototype and constructed it as well in germany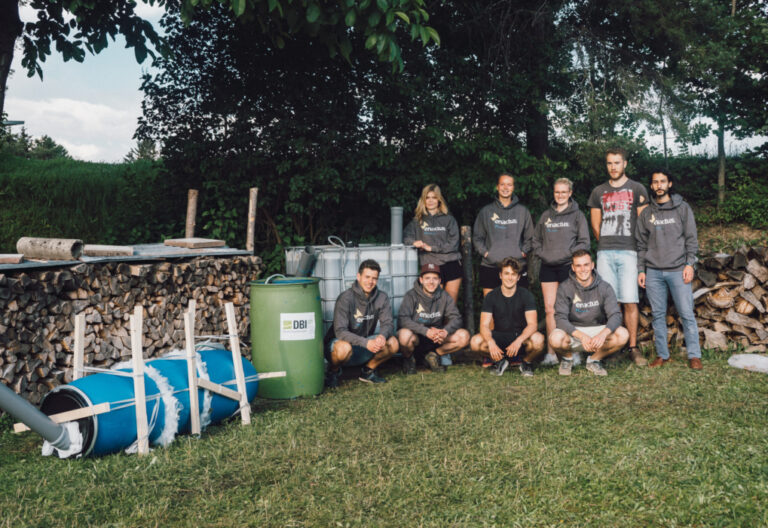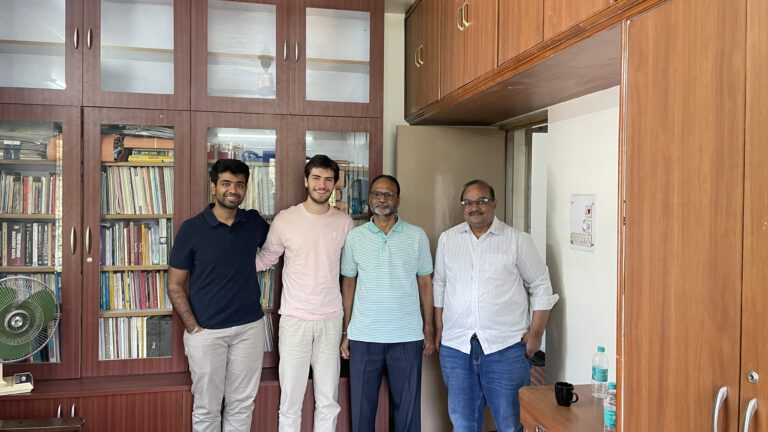 Partnered with National Institute of Sustainable Development to connect with the local community and conduct further market research through their vast network.
Travelled to India to further build on established connections and find new organizations to collaborate with.