Welcome to Enactus Munich.
A big welcome to our new Enactees this semester!
The largest social student entrepreneurship program in Munich
Enactus Munich is a member of the global Enactus network and is thus, part of the largest student entrepreneurship initiative in the world. Our team consists of approximately 70 members with varying backgrounds from universities across Munich. We have one of the largest cohorts among the German teams.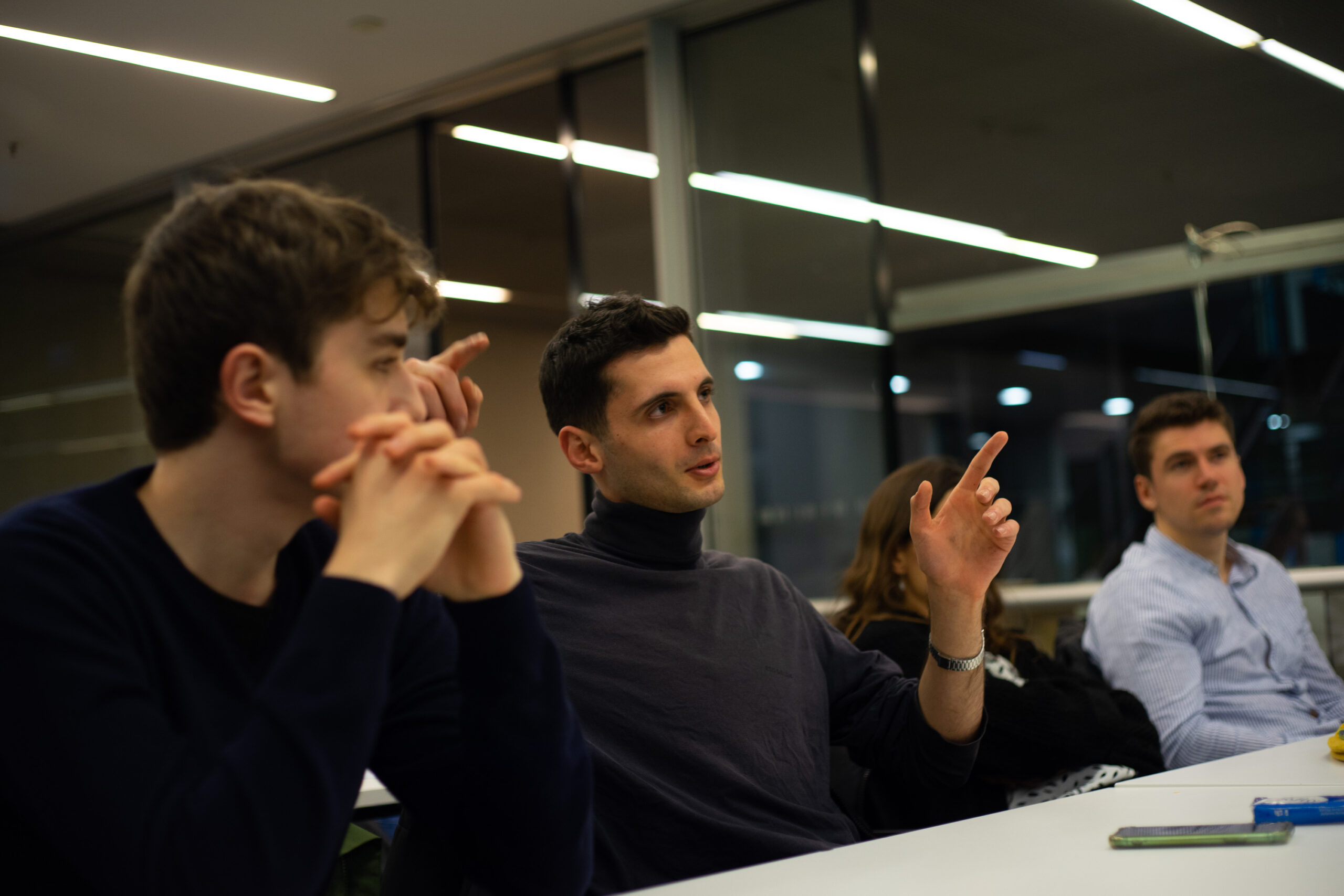 Our six projects are the heart of Enactus Munich. In total, we are active on four continents in six different countries. Each project is based on the innovative ideas of our students and is driven forward by a strong team.
Applications for the winter semester 2023 have closed.
We want YOU to be a part of Enactus!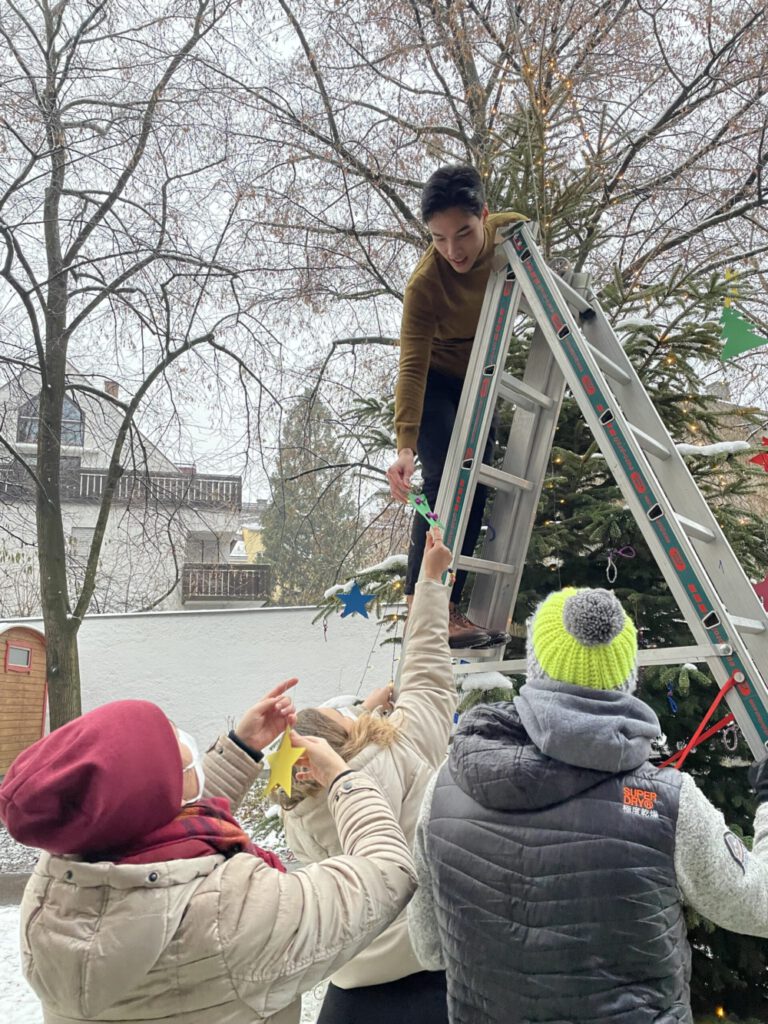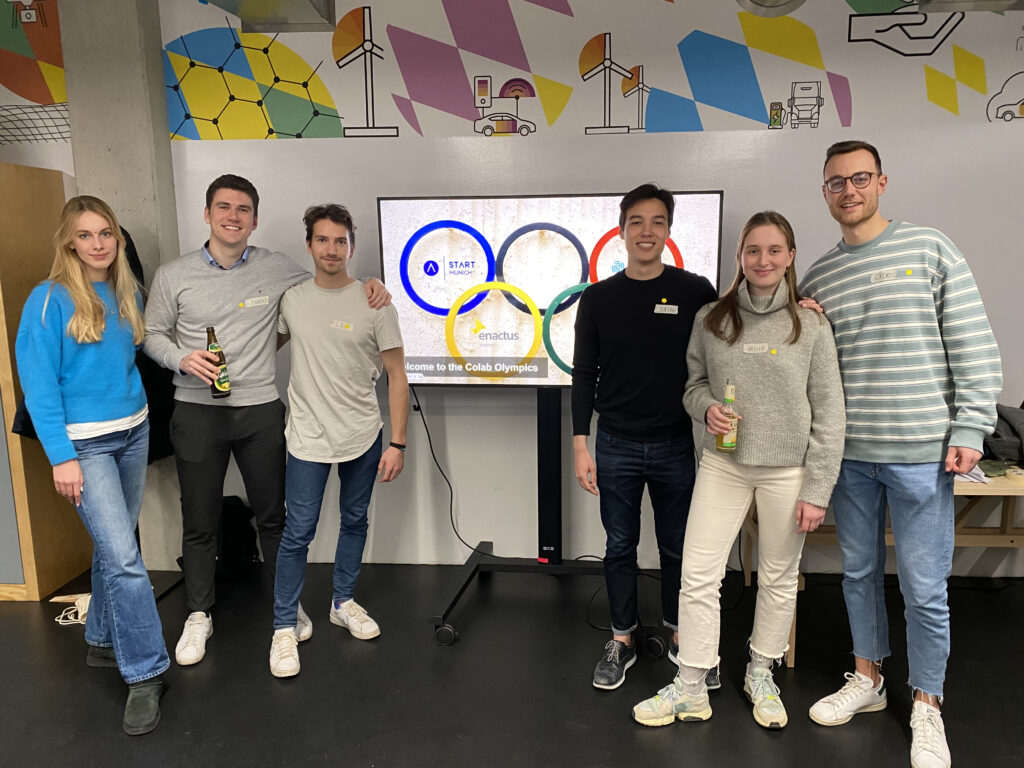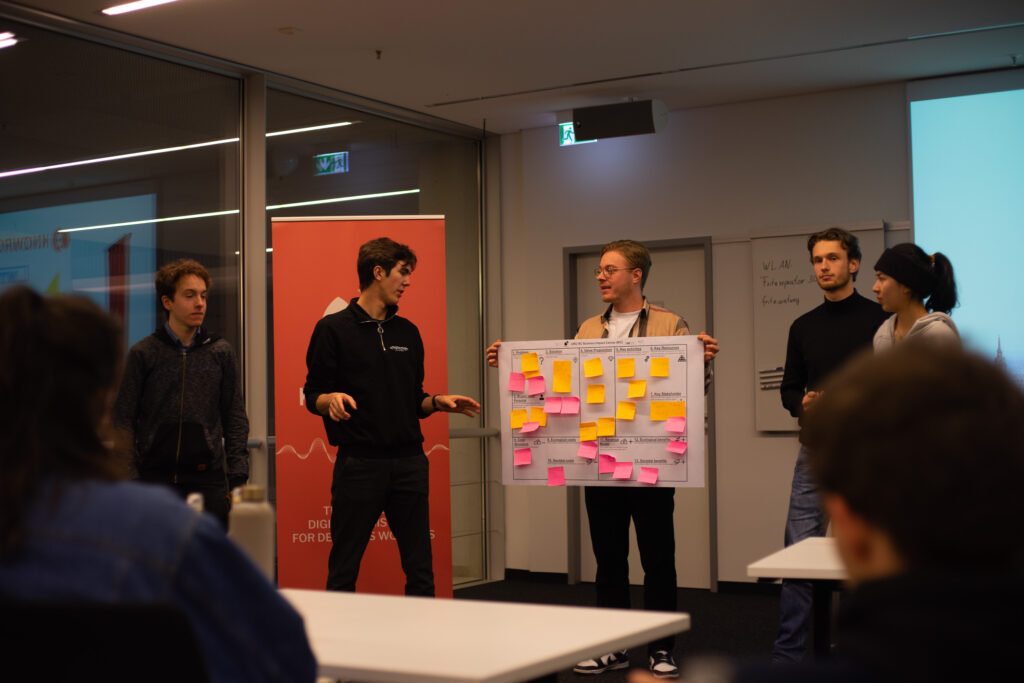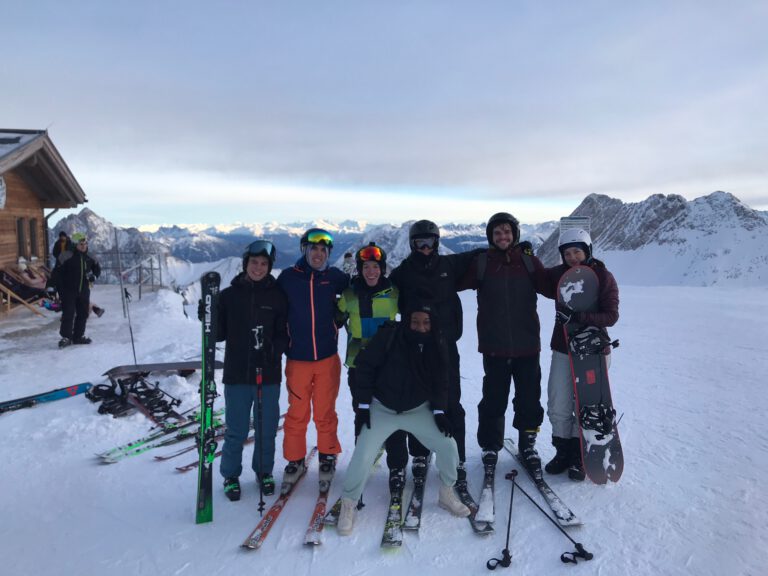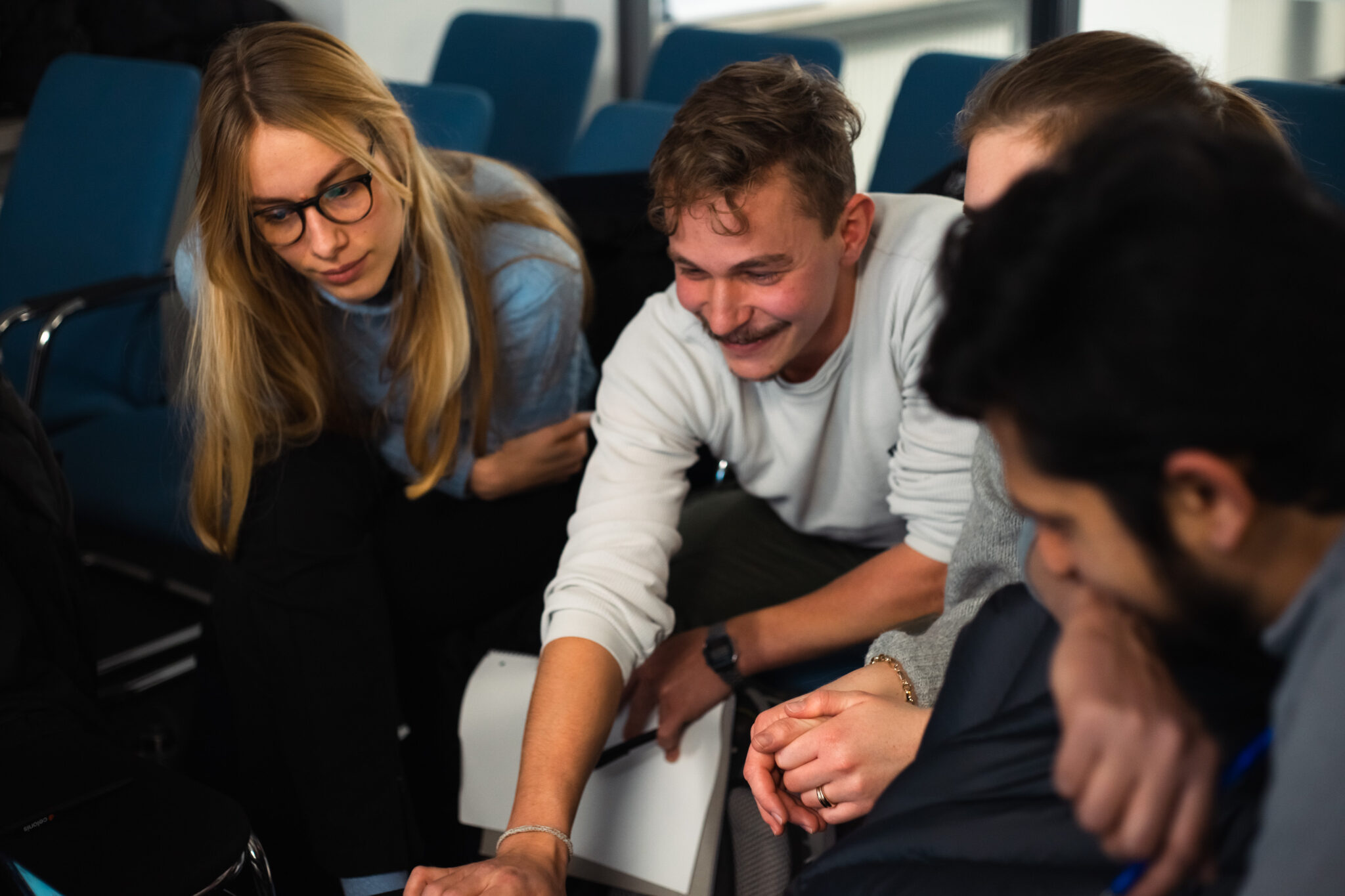 Joining Enactus alongside your studies means one thing above all: changing the world in small ways through motivation and initiative to ultimately make a big difference. We are always looking for new members who share our goals and want to gain practical experience in social entrepreneurship alongside their university studies.