Finance and Relations establishes a sustainable financial structure that allows projects to securely and successfully operate. We also ensure that these projects are operating in a legal manner. As it pertains to relations, we manage all relations with external partners such as sponsors, advisors and so on.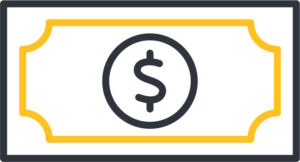 We are responsible for the systemic recording, monitoring and informational consolidation of money and service flows resulting from operation processes. Additionally, we aim to secure the future of the organization financially.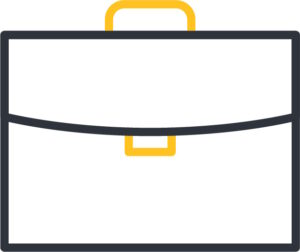 We are responsible for the organization's legal relations.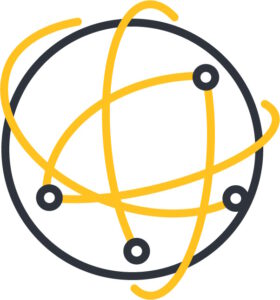 We place a strong emphasis on building and maintaining positive relationships with all partners, and members. We believe that open communication, mutual respect, and collaboration are essential for creating meaningful impact and achieving our shared vision for a better future.
Get in touch with Finance & Relations.