Take entrepeneurial action for others.
Enactus is a platform. A platform that makes it possible to turn ideas into sustainable startups. A platform that turns ideas into reality. Enactus enables its members to create and scale social and sustainable startups!

What do we have to offer you?
A chance for you to use your motivation, your skills and your ideas for a better world.
The opportunity to use your skills and motivation to create real impact on people's lives.
You can meet new and inspiring people which are driven my the same motivation as you.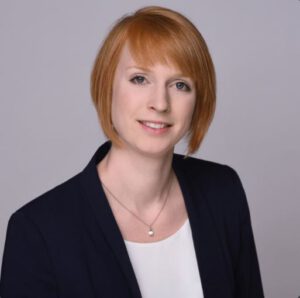 "Enactus has given me the platform to take on responsibility very early in my life and to acquire essential leadership skills as a board member and spokesperson of the German teams."
"The open feedback culture and hands-on mentality give every Enactus member the opportunity to go above and beyond in a very short time. I benefit from this not only every day as a product manager, but also just as much in my private life."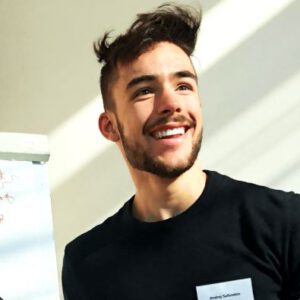 "Enactus was THE best way into entrepreneurship. Since then, I have started three companies. Enactus showed me how fulfilling it is to work entrepreneurially on difficult social challenges."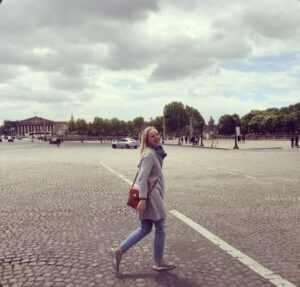 "Enactus Munich has shown me what interdisciplinary teamwork means. The diversity of expertise but also personalities have always made every project and every team meeting a special event!"
The first step is to apply. All you need is fill out the form at the bottom of this page.
We will ask you for a short interview with us. Don't worry! The interview won't take long and you won't have to prepare for any hard questions. We just want to get to know you better. 🙂
You are part of Enactus Munich. Congratulations! Interesting workshops and fun events await you as well as an open community helping each other and others!