Enabling Columbian students to pursue a carrier in IT.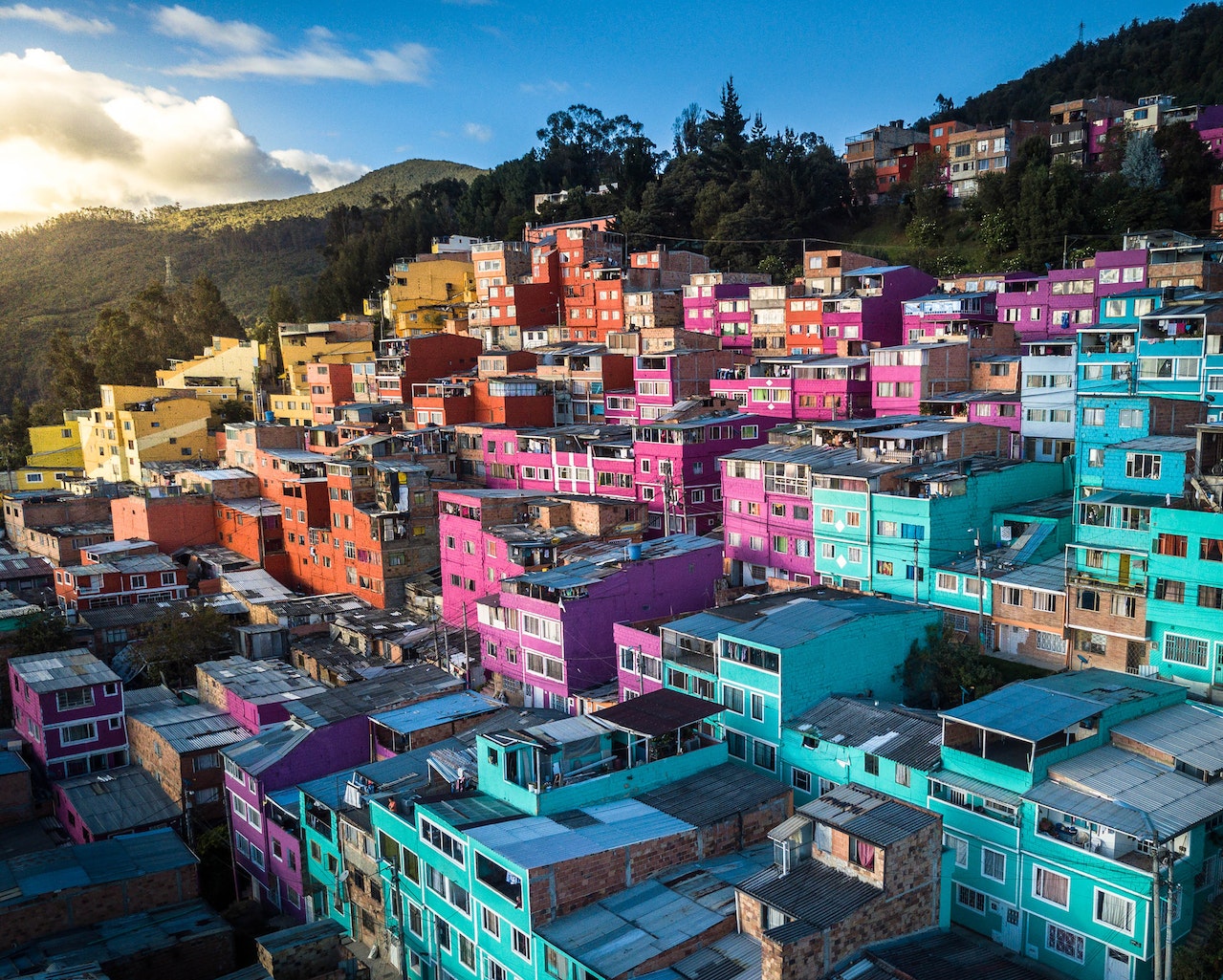 Colombia is a country that gravely suffers from income inequality. A sizable amount of the population cannot afford proper education due to poverty. Furthermore, the socio-economic milieu of parents can significantly hinder the future prospects of their children. Some youths even find it hard to break this cycle of poverty despite having high ambitions for advancement. This is because they lack guidance, financial resources and a system they can believe in for better opportunities. 
On the other hand, companies in Colombia can hardly score points in the fight for well-trained IT professionals. This is because they find it difficult to compete with offers from more competitive companies. Thus, companies in Colombia are continuously seeking IT personnel to hire. Techdalo aims to train individuals to fill this void.
Techdalo enables Colombian students from low-income backgrounds to receive training in the field of Web Development and supports them as they transition to a full time career in the field. The training is done in collaboration with the Bogota Institute of Technology and is financed by Techdalo. Additionally, Techdalo provides one-on-one mentoring and workshops for the students. Students also have the opportunity to benefit from additional resources that Techdalo offers to boost their portfolio. Upon completion of training, students can receive one-on-one coaching and attend workshops specifically designed to help them find a suitable job and transition into the working world.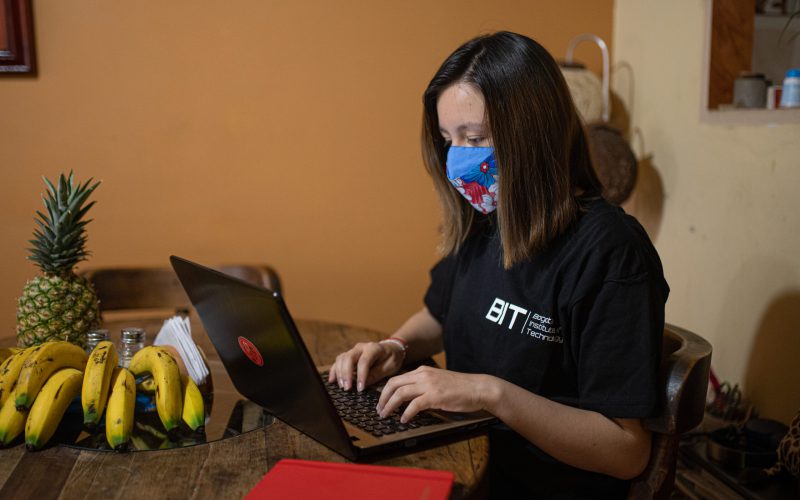 The project went through the Enactus Munich Gating process and was first established as a official project by our founding members.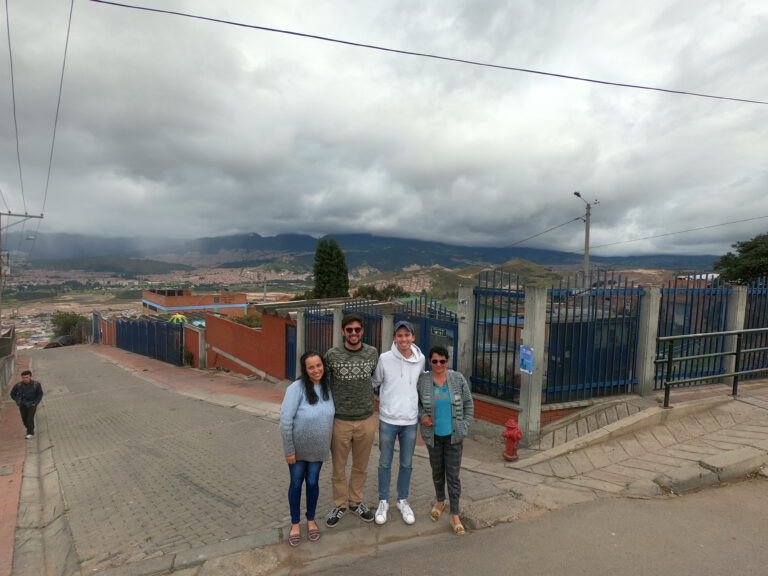 We travelled for the first time to Colombia to make important contacts with schools and companies.
Our first generation started it Bootcamp at the BIT.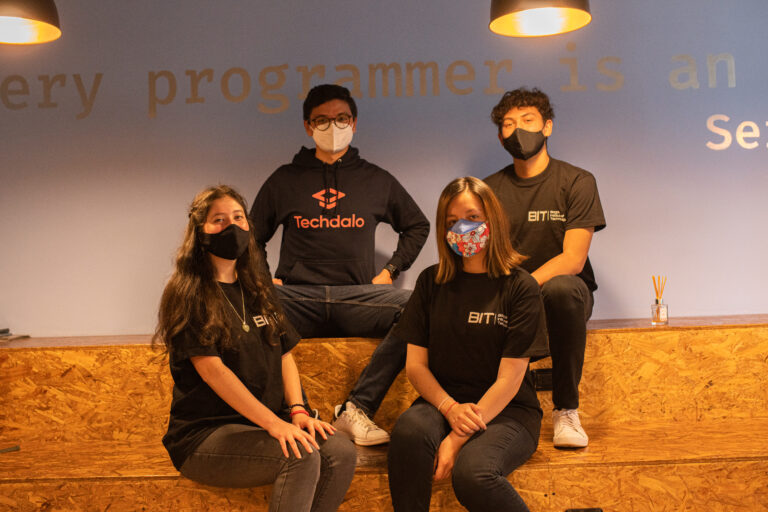 The second generation of students started it Bootcamp.