Operations and Innovation is the strategic interface between Enactus' projects and the Board. It is the department's responsibility to assist in the development of all Enactus projects and facilitate the establishment of new projects.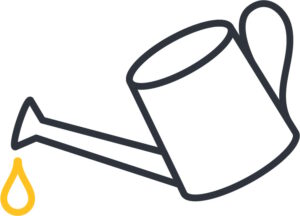 We create efficient processes to identify and rectify problems within projects and assist the projects in their development.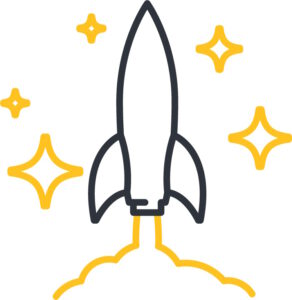 We are responsible for the development and validation of new project ideas.
Get in touch with Operations and Innovation.