Help us at Enactus Munich make sustainable social impact through student entrepreneurship.
Partnerships are the foundation of our success.
Without our partners and sponsors, we would not be as successful as we are today!
Through your support – be it with expertise in the form of product, industry or strategy knowledge, exciting workshops or financial help – we can achieve great things.
Our advisors and sponsors fund the network's activities, host events, support project work and the promotion of talent through dedicated staff and leaders, and help make the network even better known.
Investing in Enactus means investing in talented students.
Discover what our sponsors have to say about their experience supporting Enactus Munich and the impact their partnership has had on communities around the world.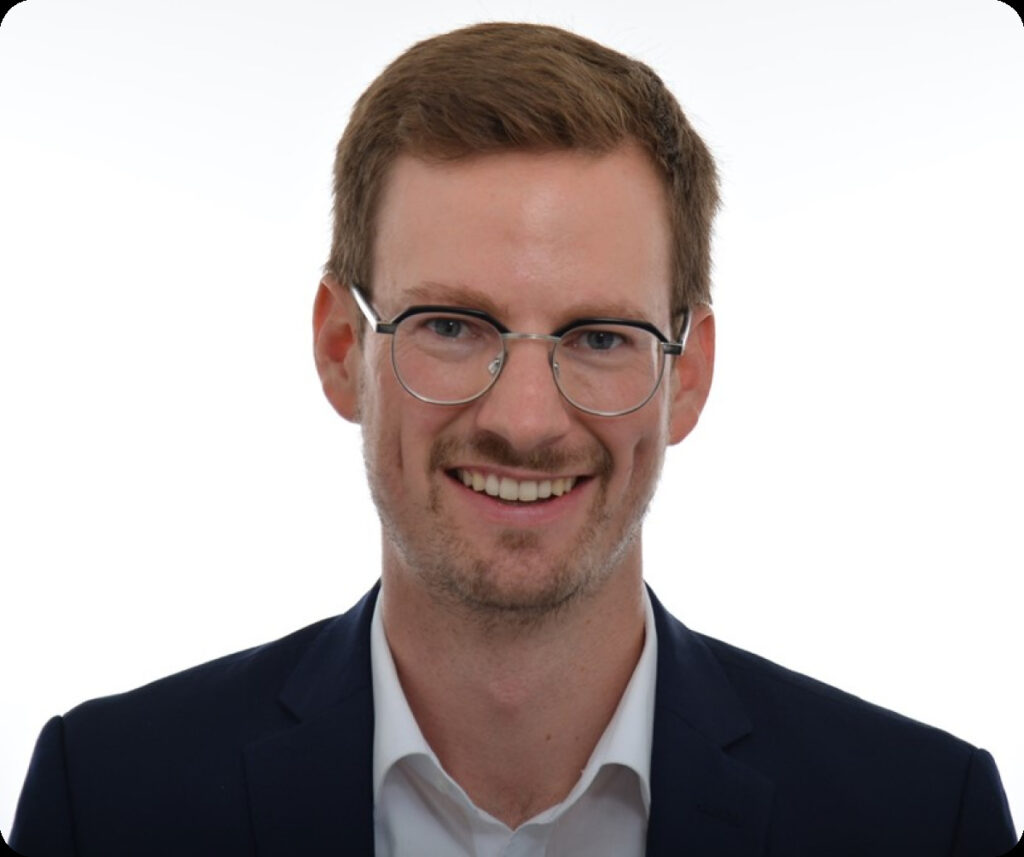 "Ich unterstütze Enactus München, weil ihr mit euren Projekten großartiges leistet, um bedürftigen Menschen neue Möglichkeiten zu schaffen. Ich bin begeistert von eurem Elan und euren Visionen."
Bosch Energy and Building Solutions Gruppenleiter Portfolio Management Security
"Studenten dabei zu unterstützen die Welt mit nachhaltigen Projekten zu verbessern, ist Motivation für uns Enactus München zur Seite zu stehen."
Envolved
Senior Management Consultant
(Supports as a private person)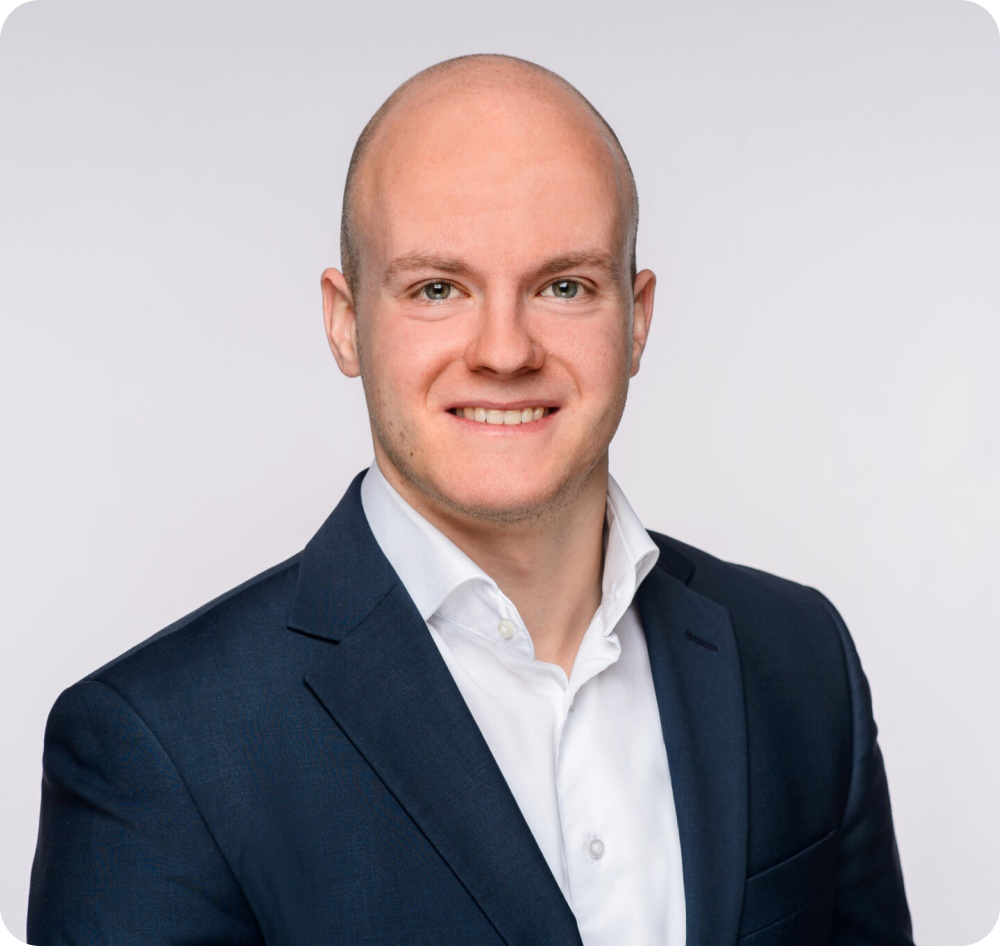 Prefer anonymous sponsoring?
Don't worry, you can also donate anonymously.

GLS Gemeinschaftsbank
IBAN: DE39 4306 0967 8223 7641 00
BIC: GENODEM1GLS
Note: Donations go to Enactus Munich e.V. and are used in accordance with our statutes, e.g. for projects such as Techdalo or SeaSoilution.

Board Member Finance
and Relations
If you have any questions, please do not hesitate to contact us.