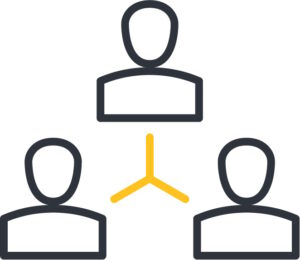 We conceptualize, organize and execute the entire recruitment process.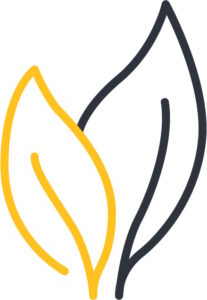 We support the development of Enactees through different events such as workshops, conferences and so on.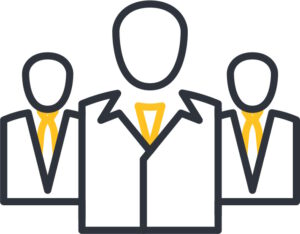 We manage the alumni database and keep past members informed about Enactus and ways in which they can contribute to the organization's progress.
Get in touch with HR & Events.