Helping Indian farmers business
with technology and AI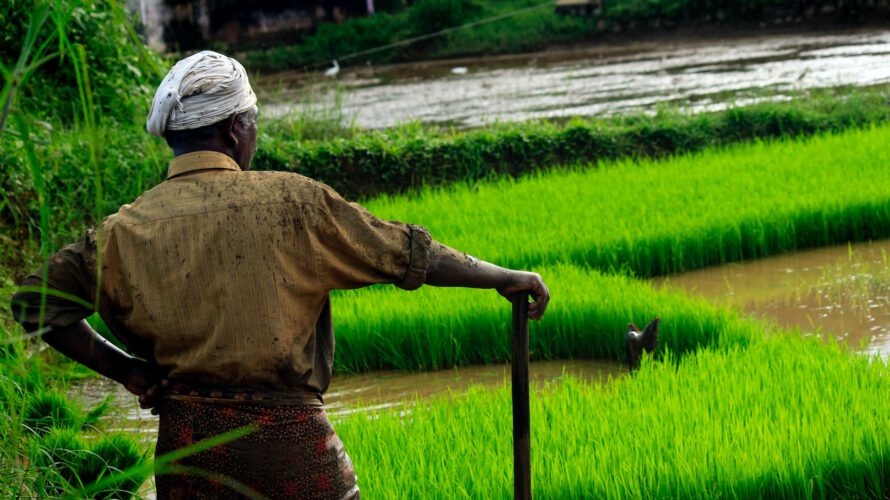 Agriculture plays an important role in India's economy. Over 40% of the working population works in agriculture. Thus, farmers are essential within the society. They sow seeds, cultivate crops and supply food for their families and others. At the same time, around 30% of the farmers live below the poverty line. One of the bottlenecks preventing them from growing their businesses is to choose the most favorable crops to plant. Considering the various seasons, increasing impact of climate change and the huge variety of possible crops, it's easy to imagine that this decision is quite difficult. On top of that, the prices you can get for different crops vary a lot. Especially farmers in rural areas and with low income often don't have access to necessary information such as the market price data or information which crops best suit the climate. As a result, farmers are stuck growing crops that aren't profitable.
We are tackling the problem by developing an application that uses weather, soil and market data to recommend crops that maximize yield and actually turn a profit. All data is collected in India and is updated at regular intervals. Naturally, the farmer's location is taken into consideration when making recommendations. Machine learning is employed to ensure the best results are provided.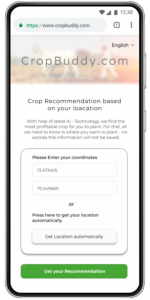 The project went through the Enactus Munich Gating process and was first established as a official project by our founding members.
With the help of all our team and applying Machine Learning algorithms our first working prototype was finished.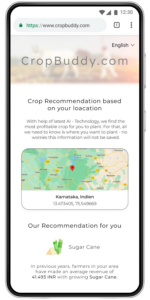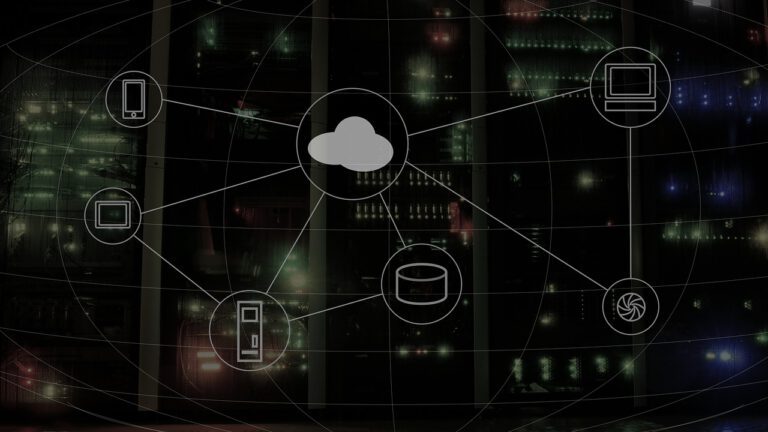 With a successful we were provided with cloud resources to develop and test our app.
First contact to local indian partners and NGOs were established who are also helping contacting farmers.